Talk about Smart. Meet some of our growers.

Saskatchewan based, these are the people that make things possible.
"I had a field of camelina seed and a field of canola on very similar soil conditions. My camelina ended up yielding better than my canola with half the input costs. I'm planning on increasing my acres next year, it's a crop that will be part of my rotation for the next number of years to come."

"We have had some problems over the years getting crops to perform well in our lighter fields. So when we heard about camelina, it has good spring frost tolerance, good drought tolerance during the season and can perform well in lighter soil, we decided camelina is going to be a good fit for our farm."
"I've had anywhere from think my best was 39 bushels per acre and my worst yield was 27 bushels an acre. Which I'm still profitable on. It really seems to perform better than anything I've grown on the lighter soils. Even in a dry year it seems to do fairly well."
"It retains moisture really well and it looks like it's going to be a 20-25 bushel crop which is pretty good this year with it being so dry."

"Something we've tried in the past 4 or 5 years is camelina. It's a good fit for lighter soils, sandier soils and drier areas."
The Camelina Growing Advantage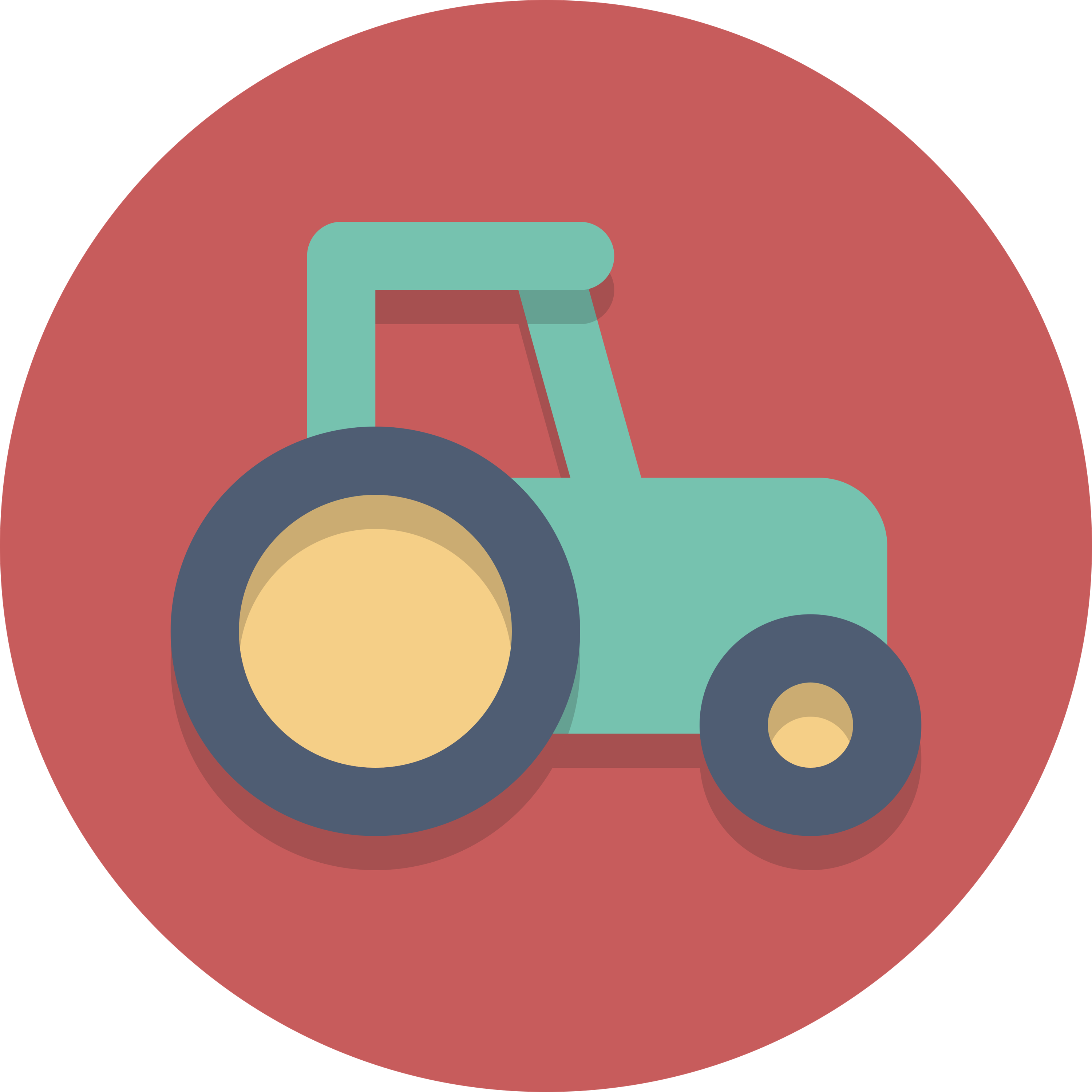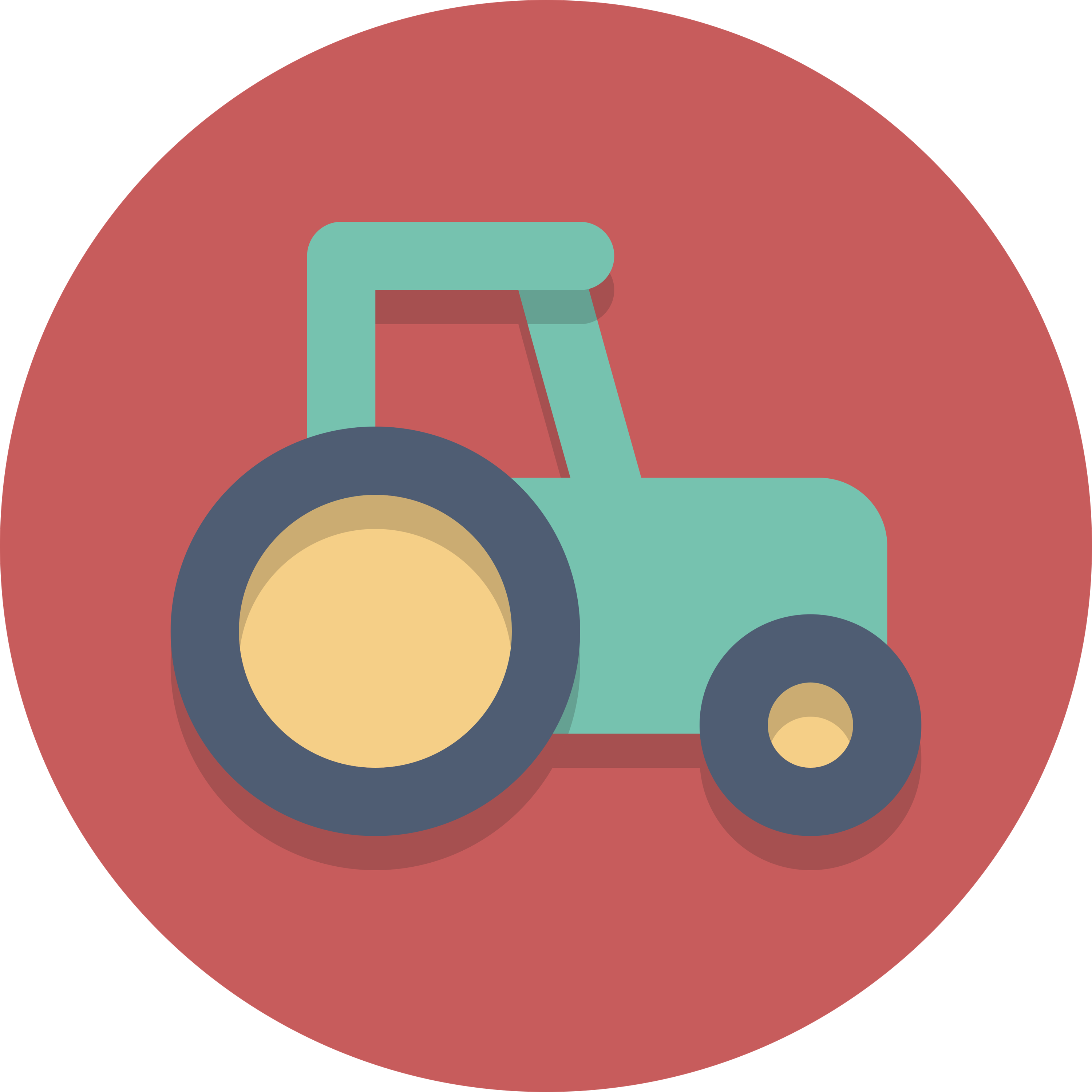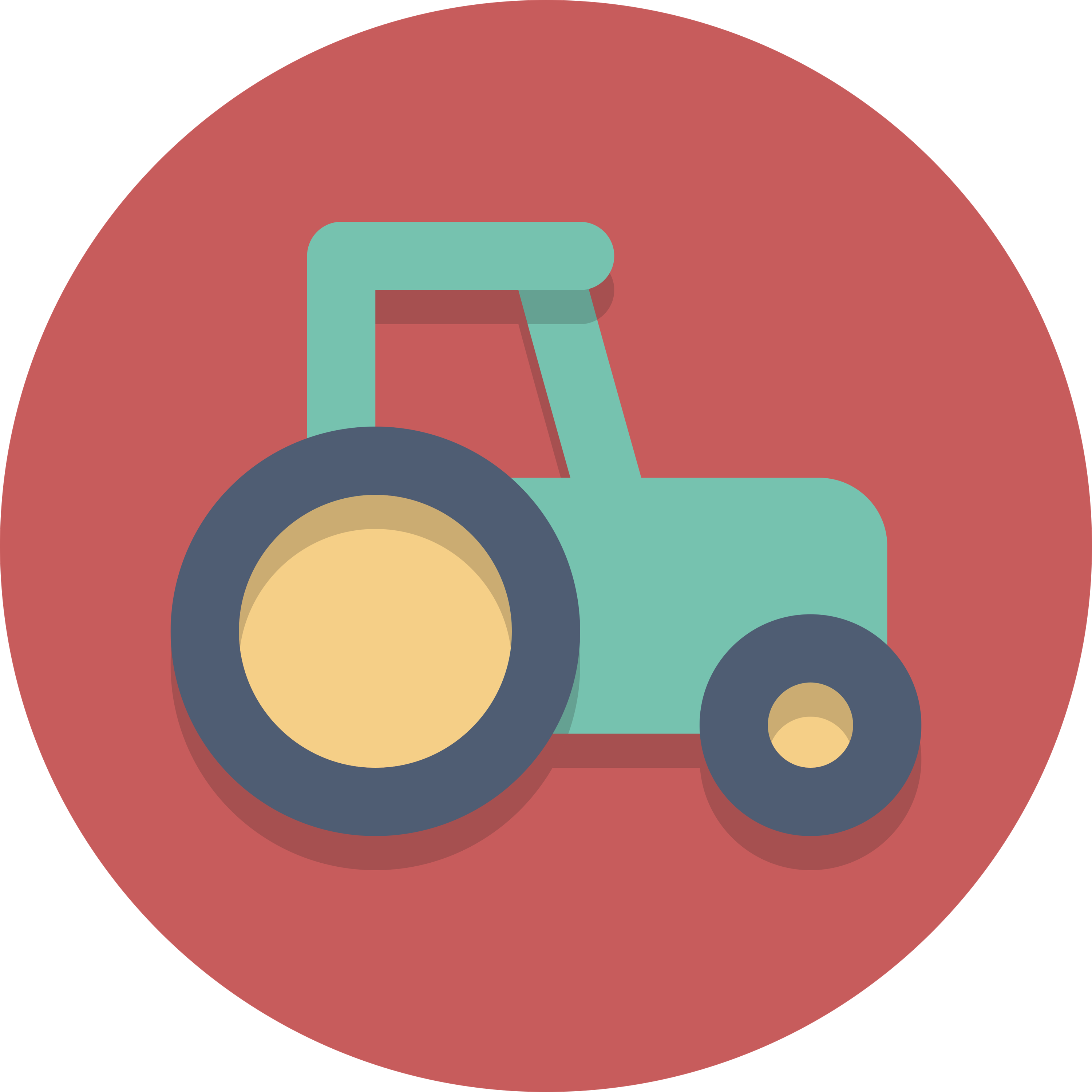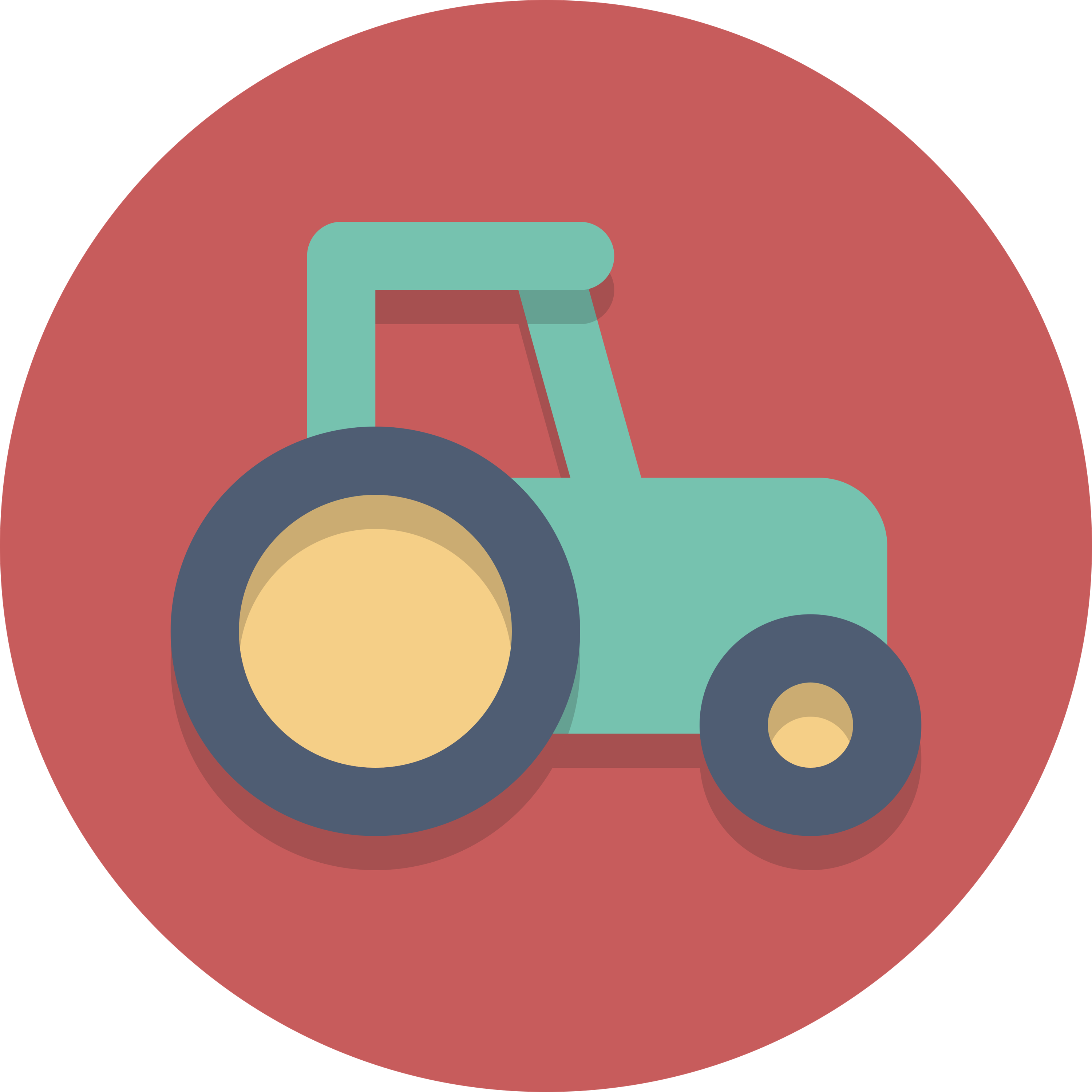 Multiple Delivery Points (in SK)
Read research and articles »